We are a small family concern whose objectives are to provide first class service at the lowest economical price.
In the motor trade, this is perhaps an unusual aim, but our existence in our present location for over 40 years shows that it can be achieved.
Many of our customers have been coming to us for years, both for servicing, repairs and M.O.T.s and to replace their cars in the course of time. This shows our commitment and their appreciation of that commitment.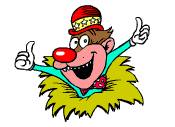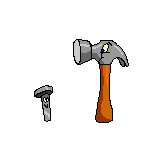 Our trained staff are fully committed to providing an excellent service, using the latest tools to provide expertise which is second to none. Rest assured, your vehicle is in safe hands when you leave it with T.A. Harris & Son.
We are located in Portobello (down Bellfield Lane which is beside St. Andrews Italian restaurant) or we can be contacted by 'phone on (0131)669-5995 or E-mail at servicing@taharris.co.uk
On the car sales side, we can supply most makes of vehicle, from those at the luxury end to more modest models. If the one you want is not in stock, we can normally supply in a very short time - select the 'enquiries' button above. For a sample of our current range, please select our 'Special deals' button in the top navigation bar.
We hope to see you soon.